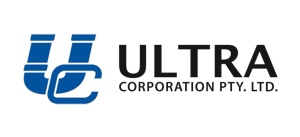 Ultra Drains Linear Strip Drains
The Ultra Drain Plus range of linear strip drains is available in four sizes UDP45, UDP75, UDP100 and UDP130.
UDP drains utilise interlocking fittings which remove the need for joiners to connect each fitting. Rather, each component locks together in a 'Lego' like fashion creating a smooth flow with no lipping.
Ultra Drains Plus Installation Guide