Irrigation Controllers
There are a number of different Irrigation Controllers to choose from, whether you're after a 'Smart' Irrigation Controller allowing you to control your irrigation system from anywhere, a wall mounted irrigation controller, a commercial battery operated irrigation controller or a simple water tap timer The Landscape Store has you covered!
Need some Help? Call our Friendly Team today!
(02) 9161 3939 - Need Some Advice?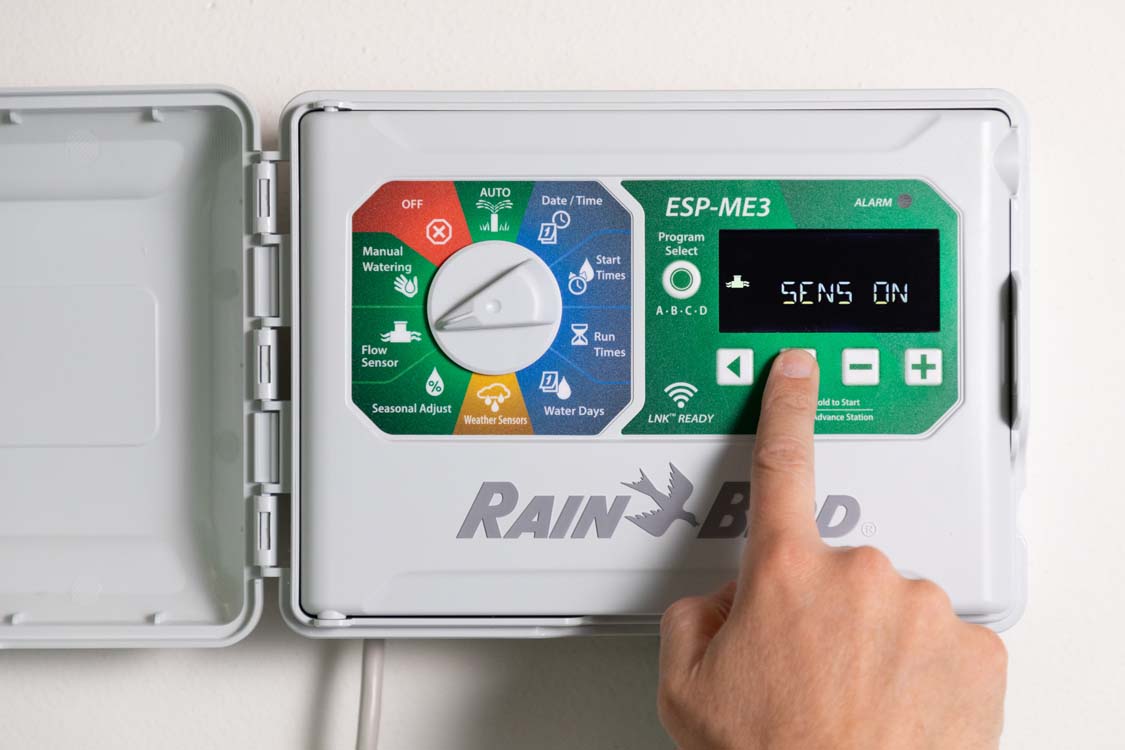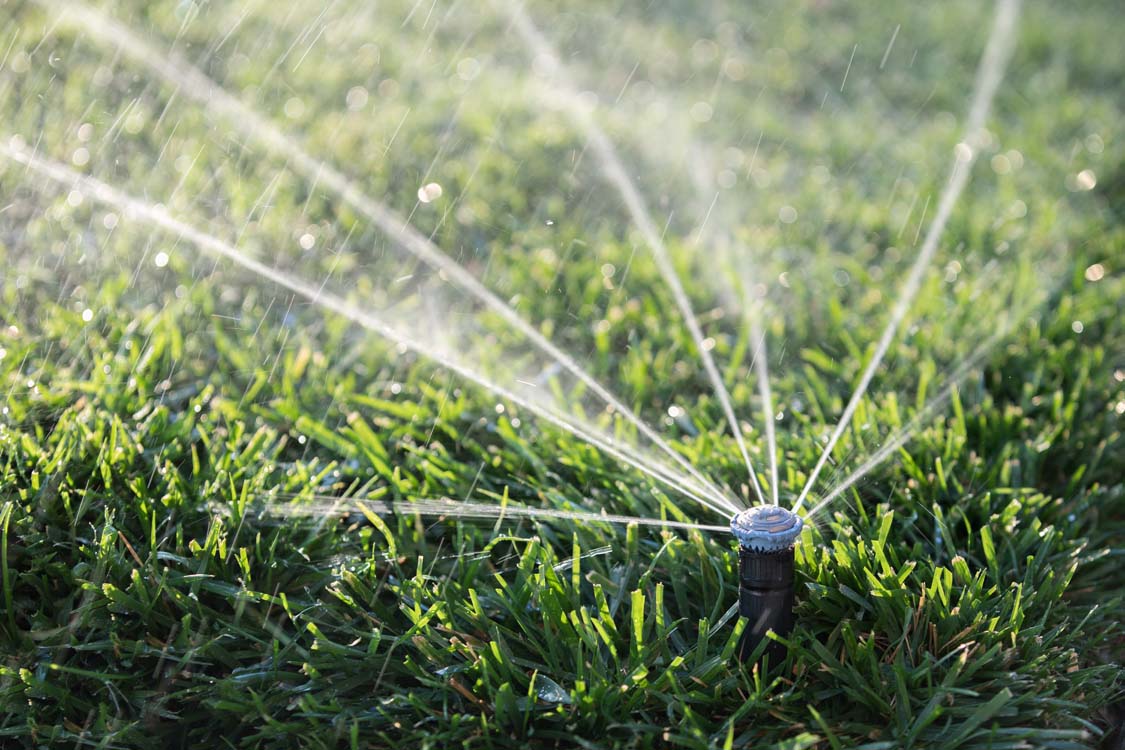 Spray Irrigation
Spray Irrigation is a great way to keep your garden looking great by spraying water from above. Spray Irrigation is crucial when laying new turf and an efficient lawn irrigation system will keep your garden looking healthy from season to season. The Landscape Store is a one stop shop for Spray Irrigation Accessories, including Pop Up Sprinklers, Rotary Spray Nozzles from Rain Bird and other leading brands as well as articulated Risers and Low Density Poly Pipep to complete your Landscape Irrigation Installation.

Shop Spray Irrigation Range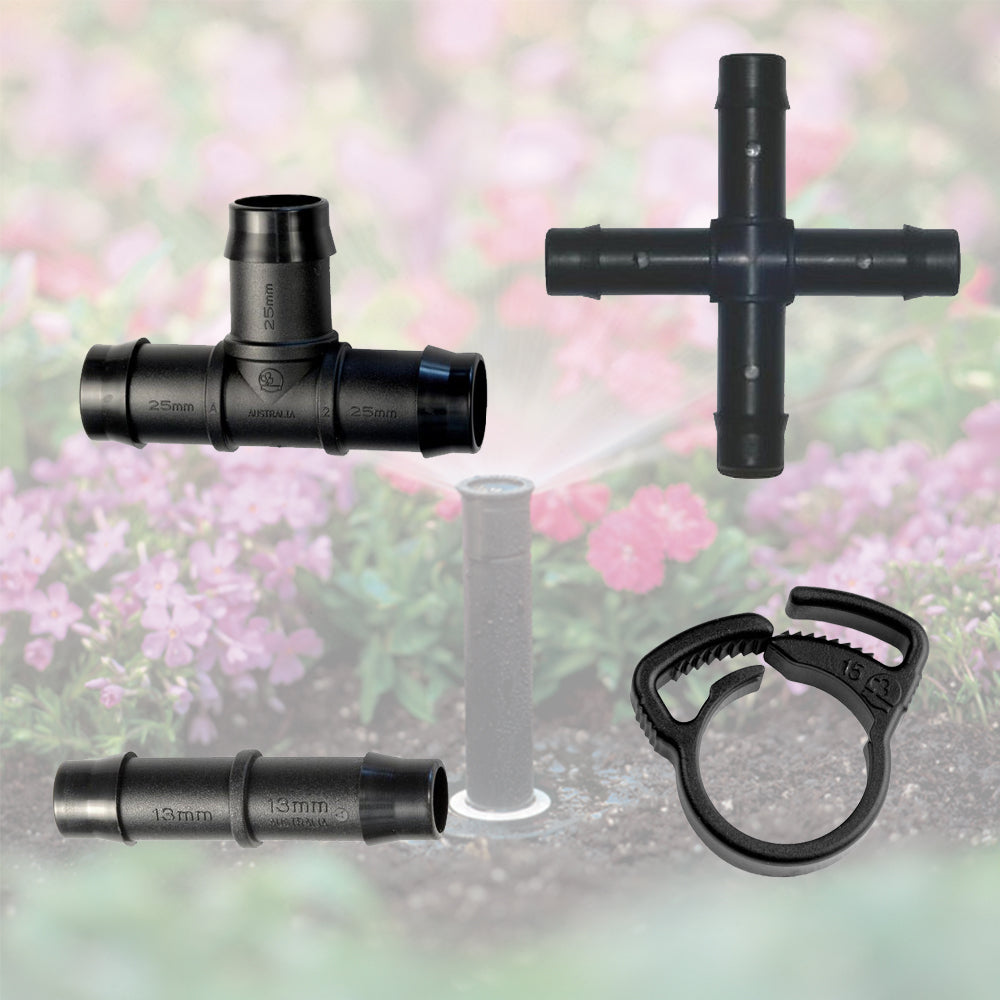 LDPE Fittings
Low Density Poly Fittings are typically available in 13mm, 19mm, 25mm have a maximum pressure rating of 300kpa. Using high quality Low Density Poly Pipe Fittings will ensure the longevity of your domestic or commercial irrigation application. Always secure both ends of your LDPE Barbed fittings with a ratchet clamp. The Landscape Store offer bulk pricing with bag and box quantities of most LDPE fittings.
Shop All LDPE Fittings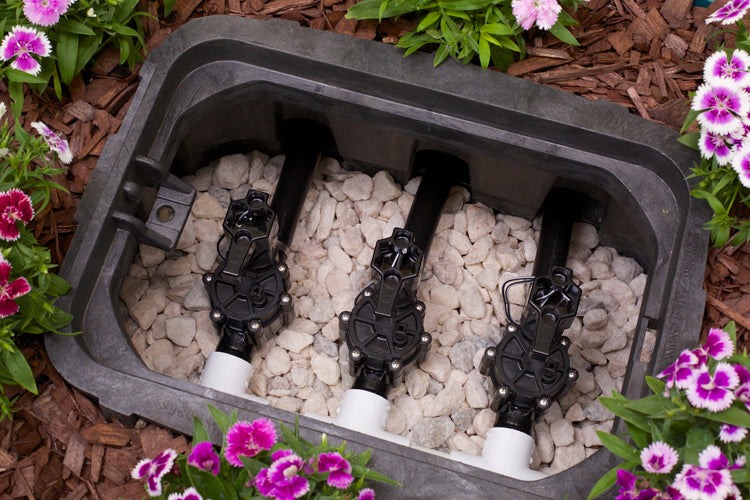 Irrigation Valves & Fittings
The Landscape Store offers an extension range of irrigation supplies for the home owner and trade alike. Find the best prices on Irrigation Cable, Automatic Irrigation Controllers, LDPE Fittings. Our shopfront in Artarmon, Sydney is open to the public along with our online store shipping Australia Wide. Need Help building your Spray Irrigation, Drip Irrigation or Automatic Irrigation System? Give our friendly team a call today! (02) 9161 3939